Skeet Fleming
Investor Relations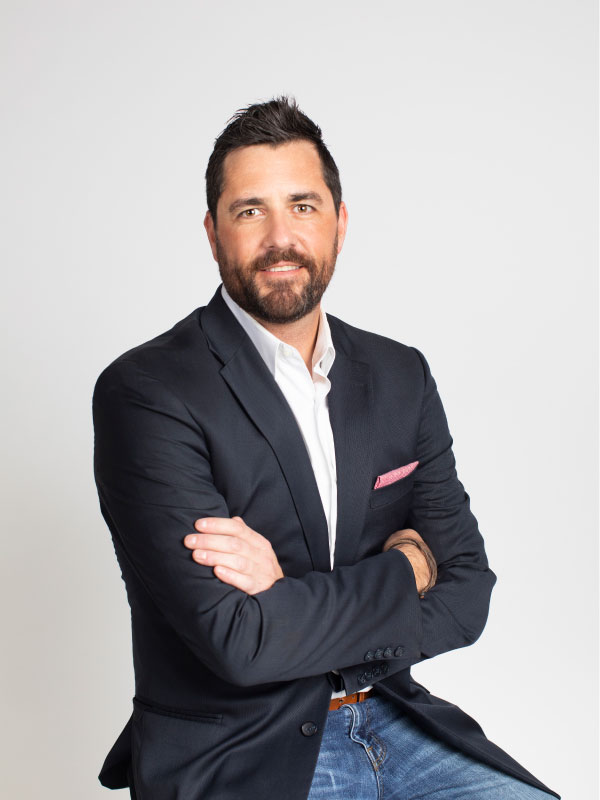 Nashville native and seasoned commercial real estate professional, Richard "Skeet" Fleming brings nearly 20 years of experience and a proven knowledge of advanced commercial lending, financial analysis, equity/debt placement, as well as capital stack formation.
Skeet began his career here in Nashville in commercial banking, where he cultivated and managed relationships serving middle-market businesses, developers and owners. Over the course of his 14-year banking career he has originated numerous large commercial transactions representing more than $250 million in loan and deposit volume. In 2016, after serving as Senior Vice President to the 2 nd largest bank holding company headquartered in Nashville, with over $25 billion in total assets, Skeet elected to leave the banking industry to join a local real estate services company focused solely on the multifamily industry. There he served as Director of Business Development, overseeing investor relations as well as all company acquisitions throughout the southeastern United States. With a focus on achieving double-digit cash-on-cash returns for the company and its investors thru value-add renovations and improved management the company eventually grew to own more than 20 properties in 4 states and manage nearly 4,000 units. In 2018 Skeet founded his own commercial real estate consulting business providing equity/debt placement as well as capital stack formation services to urban in-fill developers.
With a true passion for creating solutions, Skeet relies strongly on his industry knowledge, experience, and valued relationships to guide him in all aspects of his work.