Michael-O'Callahan
Advisor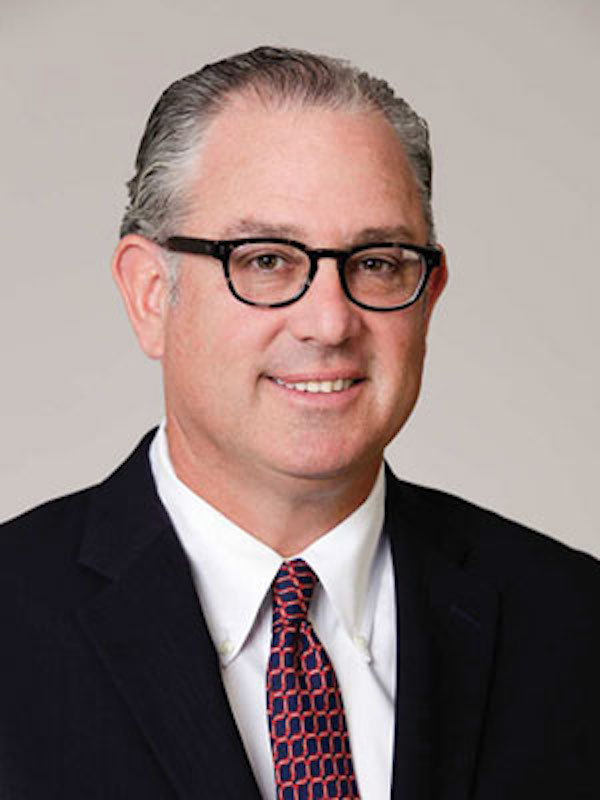 Michael O'Callaghan is the Founder of Finback Real Estate ("Finback"), a firm that provides advisory services to owner/operators/developers of commercial real estate, through the sourcing of strategic LP equity for the acquisition, recapitalization, development and redevelopment of institutional real estate properties. Finback also provides acquisition services to institutional investors for large scale commercial investments. Since the promulgation of the recent Treasury regulations related to Opportunity Zones, Finback has advised both owner/operators/developers and investors on numerous projects across the United States.
Prior to Finback, Michael served as a Senior Managing Director at international advisory firm Savills, where he oversaw the development of the firm's U.S. Capital Markets platform and Cross Border Investment teams.
Michael served as a member of the senior management team Rubenstein Partners, a private equity real estate fund manager. At Rubenstein, he was responsible for sourcing and executing value-added office investments in Eastern U.S. markets and lead business development efforts.
Michael also served as a senior officer and member of the Management Committee for publicly-traded transportation company Carey International, Inc., where he directed the firm's industry consolidation efforts and managed the firm's legal affairs as General Counsel. Michael oversaw Carey's acquisition of approximately 20 companies in less than three years.
Upon graduating law school, he served as a Staff Attorney for the U.S. Securities and Exchange Commission's Division of Enforcement. Michael was subsequently appointed Associate Special Counsel to the U.S. Senate's Special Committee Investigating Whitewater Development Corporation and Other Related Matters, where he managed and conducted various investigations and co-authored the Committee's final report.
Michael began his career as a Senior Research Analyst for a U.S. Presidential Campaign in 1987, where he served as a principal on the campaign's debate preparation team and co-authored the campaign's standard briefing book provided to select campaign surrogate speakers, including members of the U.S. House and Senate, governors, the administration's cabinet and other senior government officials.
– Bachelor of Arts degree from Duke
– Juris Doctor degree from Fordham University School of Law.
– He is a full member of the Urban Land Institute and is the former Chair and current Vice Chair of the Urban Development Mixed Use Council Blue.