Our mission is to develop modern, lifestyle-efficient projects
in the cities we live, work, and call home.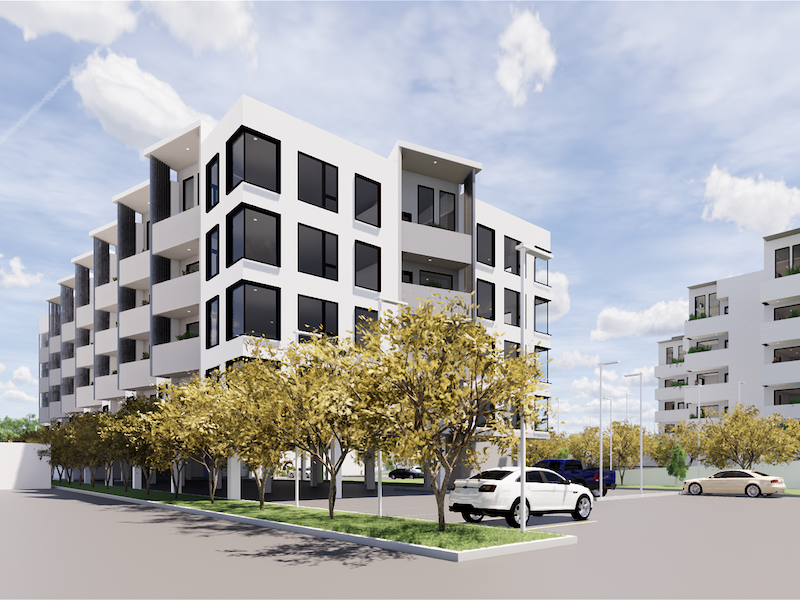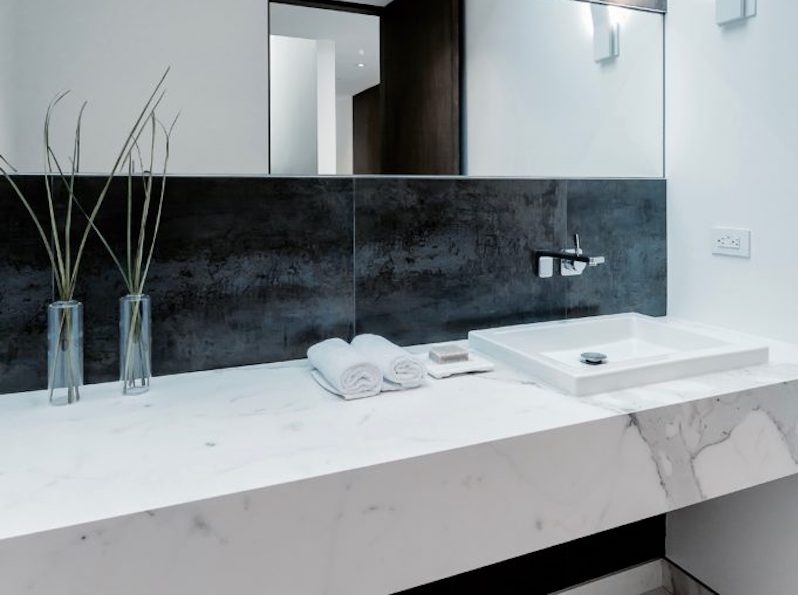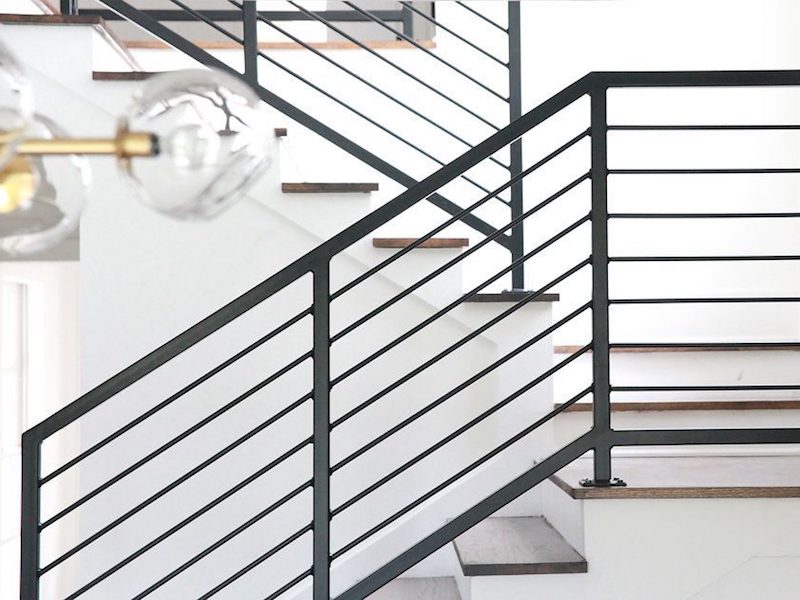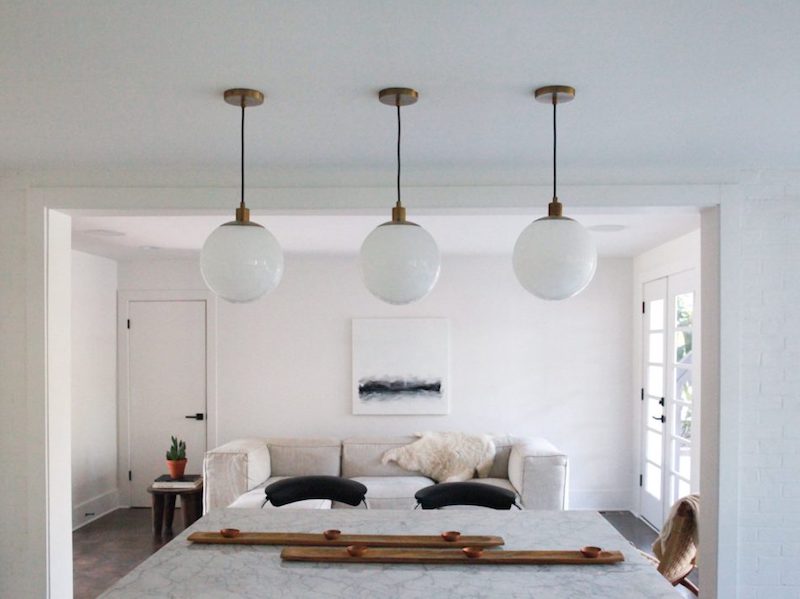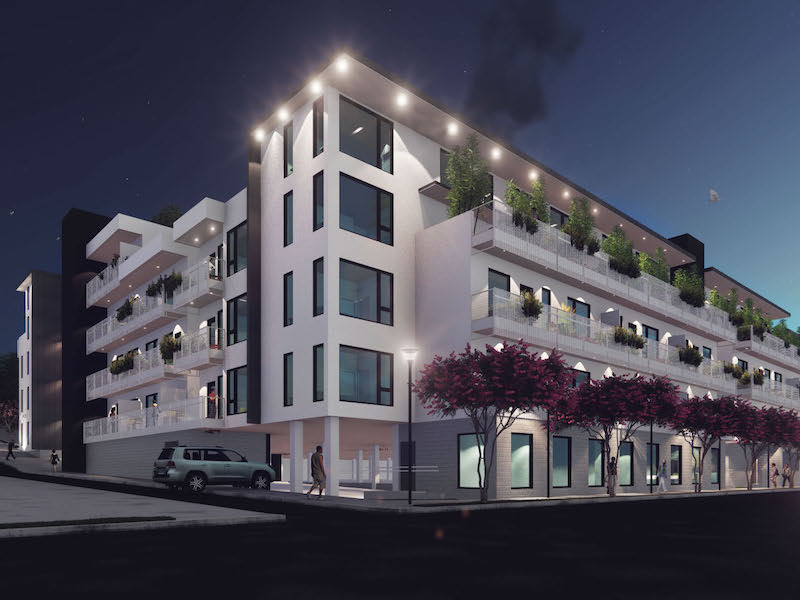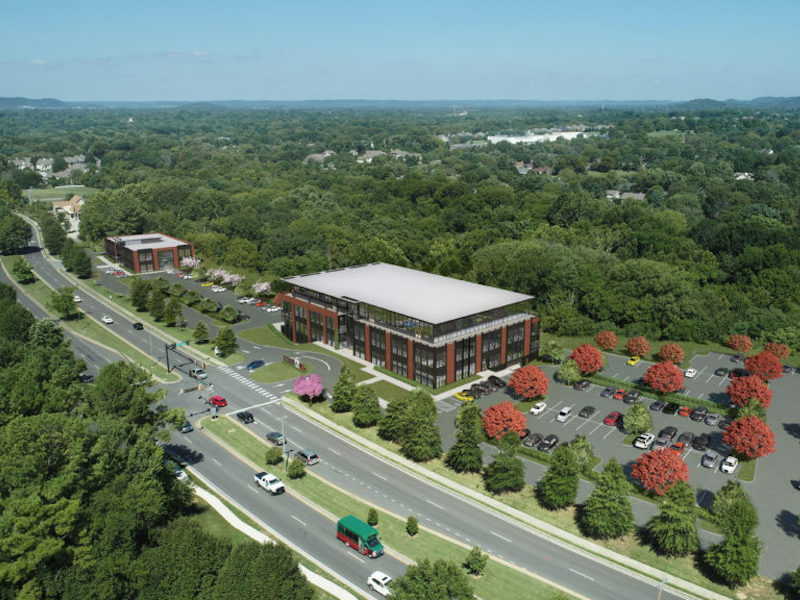 Residential Condos / sq ft
_____
Multifamily / units
_____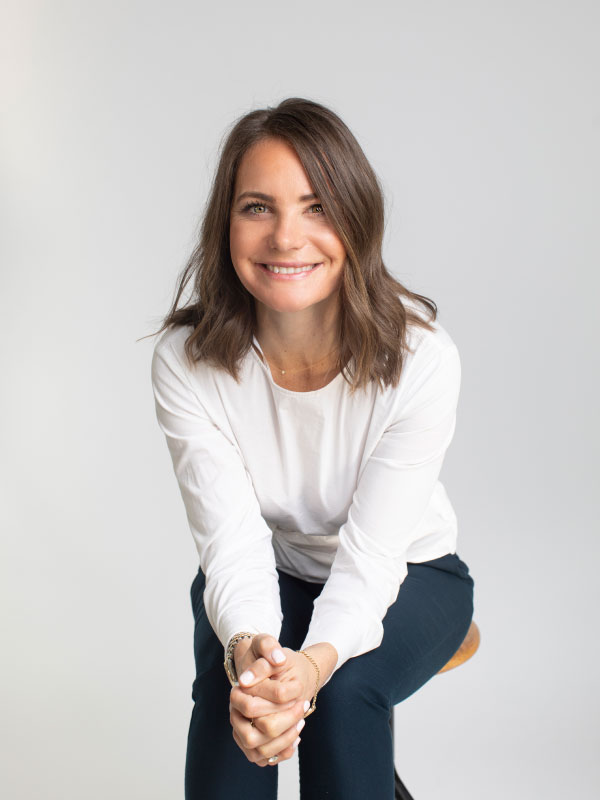 Making things efficient has been my jams for as long as I can remember. Creating modern spaces with superior design that changes the way people live and work has been the foundation of my career. After a decade in California, I have brought my vision to the South in founding my company CA South.
At CA South we are changing the way our community is shaped and the way investors maximize returns by extremely well thought-out projects in undersupplied markets. We are building a vertically integrated real estate development and investment management company, and more importantly, a team of incredibly capable architects, contractors, finance minds, and staff that are dedicated to our vision. 
Being a female founder can definitely engender a few surprised looks when I walk on to the jobsite  or into a board room to raise money for our next project, but I think after the contractors and investors spend a little time with me, they realize I am trying to bring something wholly new, original and creative to real estate development. 
Watch this space for where CA South is about to head – I know I'm certainly looking forward to the ride.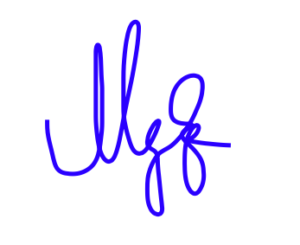 Meg Epstein, Founder